<![if !vml]><![endif]>
Welcome to Fine Wood Boats LLC!!

 

Your Chris Craft antique wood boat and vintage inboard engine parts source!!
Fine Wood Boats LLC~~~~Our 32nd

 

year!!!
NOTICE!! We are moving!!! Shipping will not be as fast as you are accustomed to, please bear with us as we are trying our hardest.
<![if !vml]>
<![endif]><![if !vml]>
<![endif]><![if !vml]>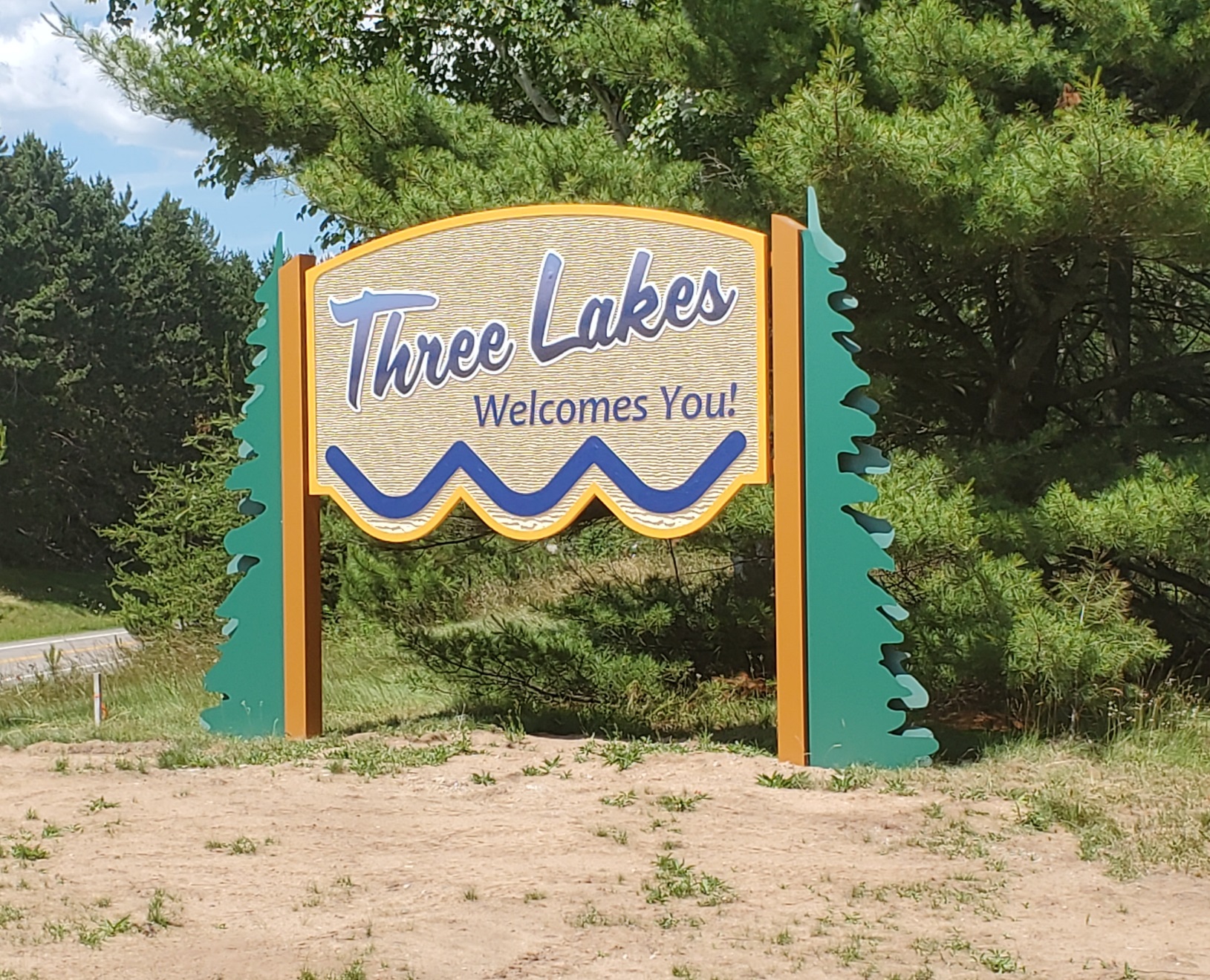 <![endif]><![if !vml]>
<![endif]>
Was established in 1987 as a source of replacement parts for antique wood boats. Chris-Craft, Hacker-Craft, Century, Gar Wood, Dodge, We like ALL wood inboards!!
Jim Staib sells parts for Chris-Craft, Century and other fine marques to help owners restore the beauty of their prized possessions. New and used parts as available, Chris-Craft and other Flathead Inboard engines, rebuild parts, and Inboard wood speed boats our specialty. We only sell parts, No service or restoration work.
A lot of work goes in to Searching out, Finding, Making, collecting, restoring and generally having our selection of Chris Craft parts available. We feel our prices are fair, If you don't please feel free to shop elsewhere.
Everything sold on "First to pay owns it" Sometimes it takes a while to get deleted.
ALL rebuilt parts priced/sold with good exchange, starters, generators, fuel pumps, water pumps, ETC.
Favorite Links
        www.rivagb.com www.woodyboater.com  www.antiqueboatshop.com Dart Boat Company 
Contact Information
E-mail address
finewoodboats@finewoodboats.com
Web address
Snail Mail Address
Fine Wood Boats LLC
210 N. Draper Road
McHenry, IL 60050-2205
We are not set up for retail but you are welcome to stop by.
PLEASE call first to assure someone will be there.
MOVING TO:
Fine Wood Boats LLC
1385 N Big Lake Loop
Three Lakes, WI 54562
Normal Hours
M-Th 8-3:30CST
Office phone

           

Shop phone

      
(815) 344-WOOD            (815) 344-9663       
<![if !vml]>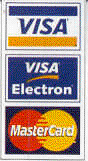 <![endif]>
Any shipments out of the US are considered on an individual basis. There will be a minimum $10 fee to fill out customs paperwork. Please be advised DHL/UPS will also charge Duty and Customs brokerage. We will not lie on the forms.
These are charges of UPS and your country and are beyond my control. All non-US orders are billed through PAYPAL as their fees are lower.
<![if !vml]>
<![endif]>
International customer? Try saving on shipping at
<![if !vml]>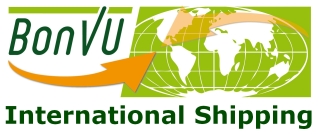 <![endif]>
Last revised: 9/9/19 6:42 PM
Website produced by jmeyer@wowway.com
<![if !vml]>
<![endif]>
© 2019 Fine Wood Boats LLC. All Rights Reserved.
.